Electrical Product Apparatus Life Extension | Voyten Electric & Electronics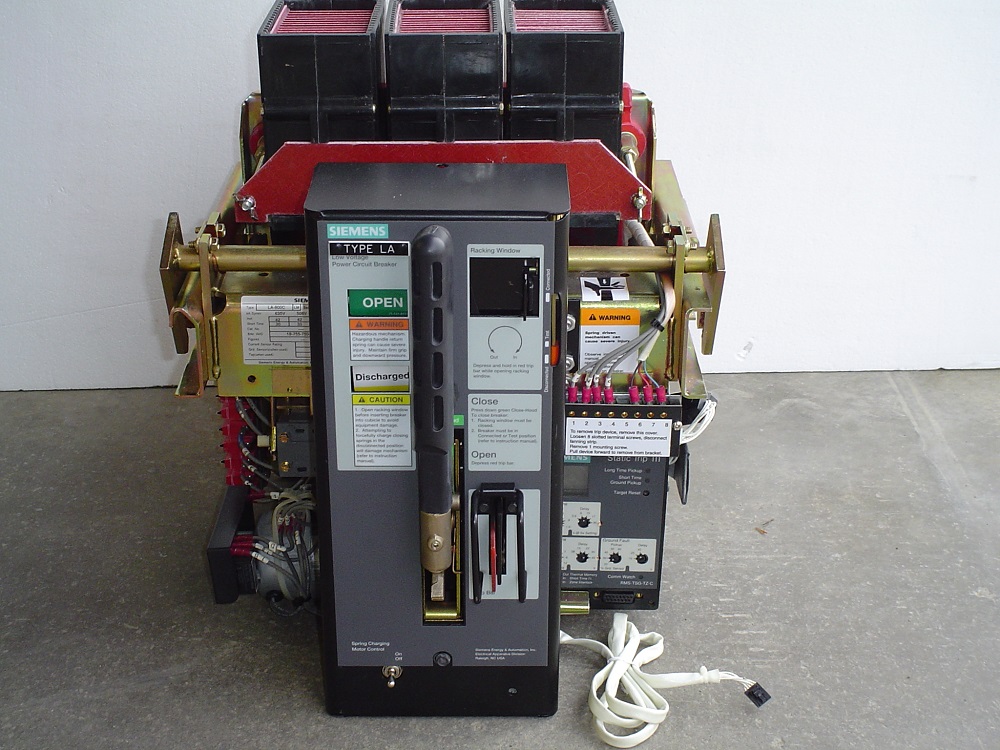 Eventually, electrical switchgear will reach the end of its product life due to the circuit breakers and protective relays becoming unreliable over time. Voyten Electric can assist you in maintaining your 70-year-old substation with technology and reliability upgrades and the addition of added circuits to your new equipment.
Electrical product apparatus life extension services are important when working with new and used electrical equipment in order to prolong the electrical product's life well beyond what was originally expected. Our experienced electrical staff at Voyten Electric can work with you to ensure the best quality apparatus life extension services.
Voyten Electric can provide electrical product apparatus life extension through:
Voyten Electric adds today's technology to yesterday's electrical equipment - giving you the most for your investment. In current manufacturing industries, you cannot simply accept that an electrical product is out of production and you need to change it all. Remanufactured equipment is always worth the investment.
Maximize the product life of your electrical switchgear, contact Voyten Electric to get a quote.