Electrical Fuses - New and Used | Voyten Electric & Electronics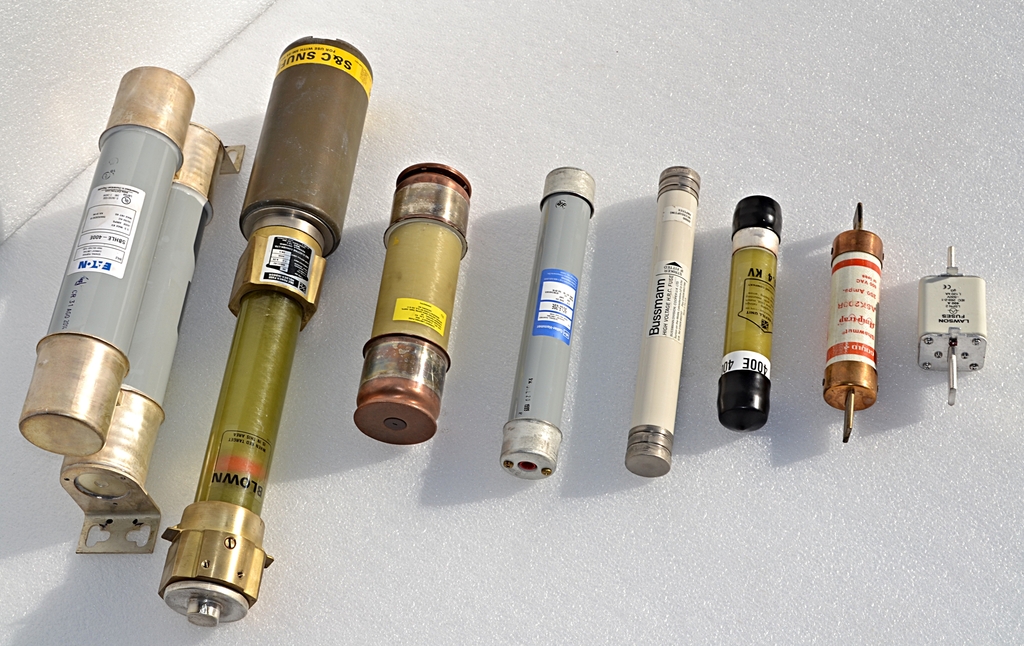 Voyten Electric offers new and used electrical fuses from any electrical equipment manufacturer in the industry. We understand the importance of having the correct electrical fuses with an immediate delivery time. Our team at Voyten Electric has extensive experience in providing the correct electrical fuse matching the part number or offering a comparable fuse option. Our team also specializes in remanufacturing, custom electrical product rebuilding, custom electrical product fabricating and electrical equipment repair/remodification all sorts of electrical equipment.
A few of the electrical fuses Voyten Electric offers include:
Specialty Fuses

Breaker Fuses
Voyten Electric, an industrial leader in obsolete electrical equipment, has a vast array of low voltage fuses, medium voltage fuses, and specialty fuses ranging from 600V to 38KV from a wide variety of electrical manufacturers including Bussman, Eaton, GE, S&C and much more. Whether you're looking for current limiting or expulsion fuses, Voyten Electric can ensure to provide the best quality electrical fuses just for you.
Protect your circuits with electrical fuses from Voyten Electric, shop online now.